Posted on November 18 2023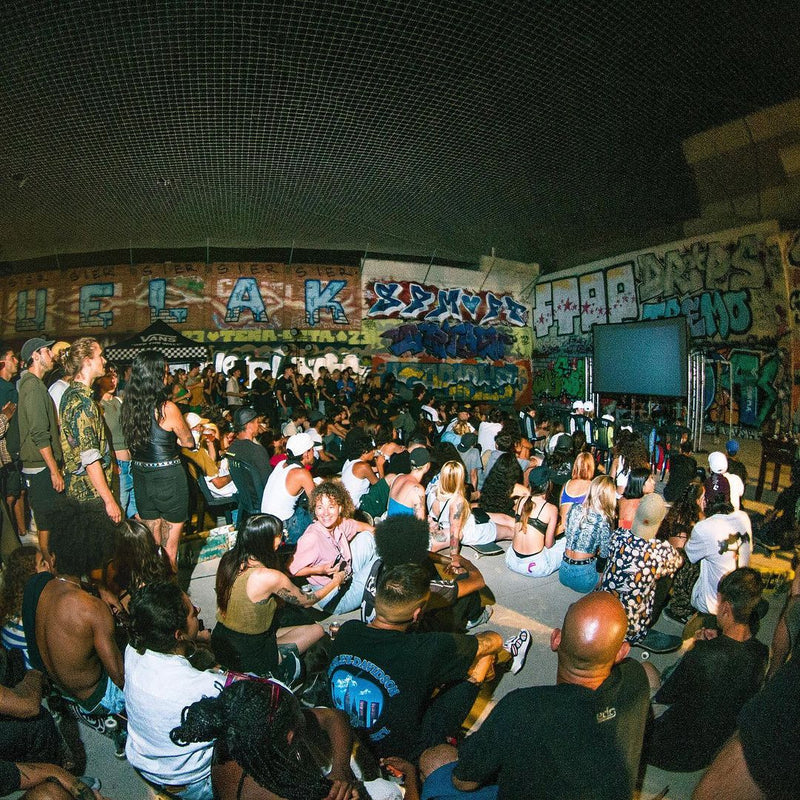 ALL INVITED / Todos invitados!
@alcarrerskateshop and @vans_europe join forces to celebrate the first year Born Festival! 3pm till 3am
• 15hr- Skate Competition: 1000€ cash
• Videos Screening
• Dj Set
• Bbq / Beers / Billiards / Ping Pong and a lot of fun until 3am!
See you Saturday, July 2nd - 15hr at the plaza! 🫵 Save the date!