Posted on November 18 2023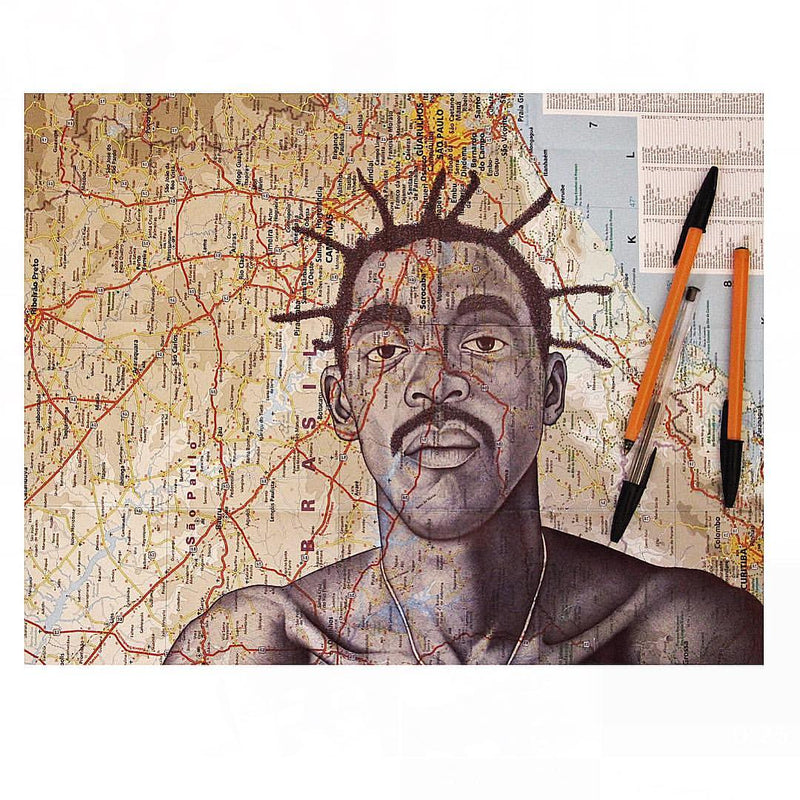 🖊 TAVU - GUEST ARTIST 🖊
"I mostly try to put the character in his environment, hence the maps! Only using black Bic pen for the portrait, creating almost a shadow, while the map tells the rest of the story". Tribute board of a Brazilian legend rapper SABOTAGE, is considered by many rappers and the Brazilian hip hop fans as the greatest Brazilian rapper of all time, often compared with 2Pac.