Posted on February 14 2023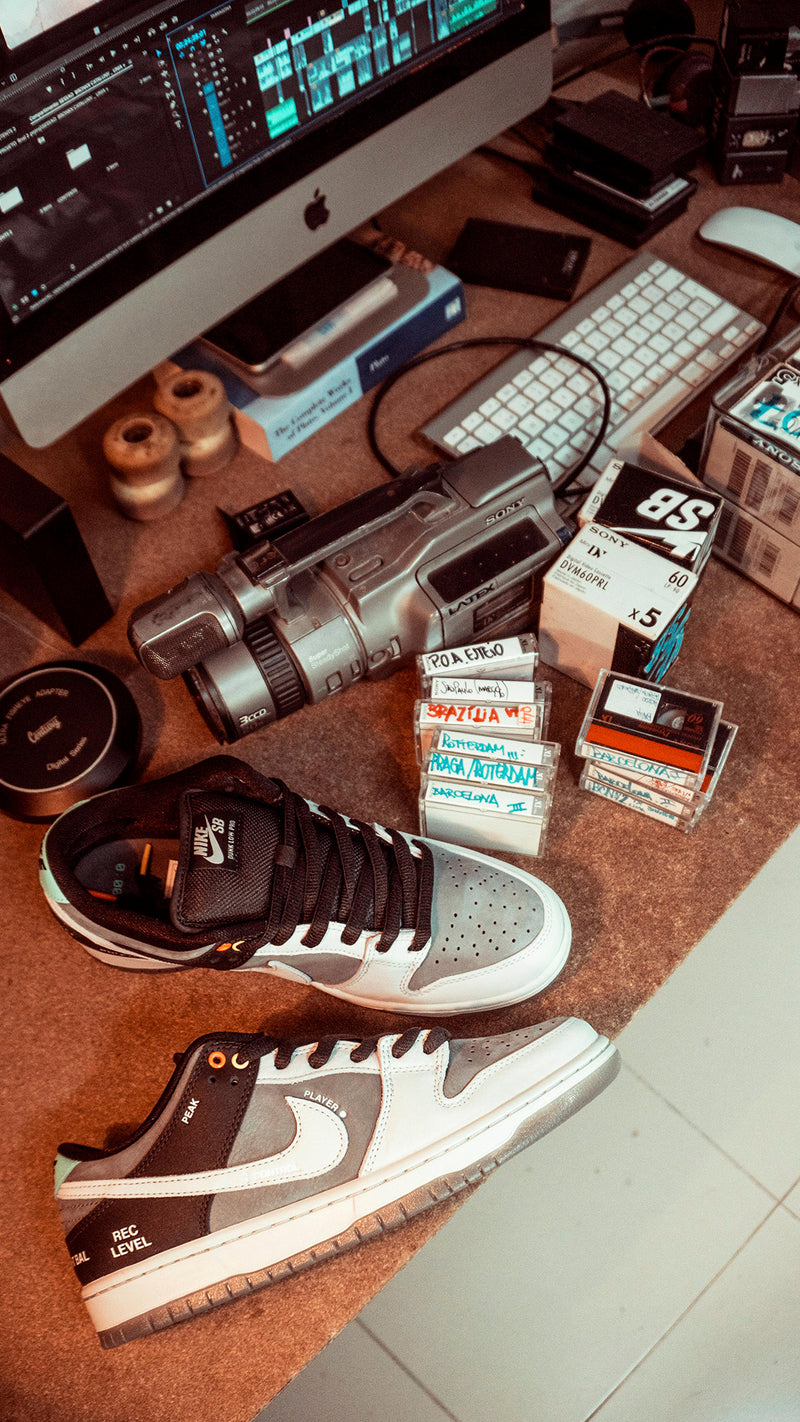 I've been filming since I was a kid, but after my first knee injury in 2002, I had the opportunity to buy a VX1000 to film my friends for their projects and continue to be part of and add to the culture while I couldn't skate. Worked for Nike SB Brasil where I had the experience of shooting in several cities around the world!

It's still one of my passions. I keep filming to this day when I find the time!